Policies/Insurance
Financial Policy
For your convenience, we accept Master Card, Visa, and Discover. We also accept outside financing through Care Credit. Please call us at (423) 246-6881 for more information.
Insurance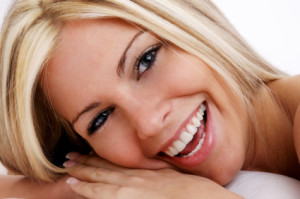 We accept all major dental insurance plans. However, our main concern for our patients is that they receive the best dental care. Therefore, we do not have any contractual agreements with dental insurance companies acting as a third party and dictating our treatment plan.
As a service to our patients, we will always work with you and your insurance company so that you will receive the maximum benefits under your plan. We will be glad to file and process your insurance claims for you. We will also file predetermination benefits with your insurance company for verification of treatment coverage.
We do accept Medicare only for MEDICALLY related prostheses.
Please call our office at 423-246-6881 with any questions you may have.
Forms for New Patients
Please contact our office at 423-246-6881 and we will be glad to mail you our patient health history form to fill out at your convenience. This will save you wait time in the office.
Also, we will send you the HIPPA consent form that federal law requires to give to our patients concerning our privacy policies. Please bring these forms together with your other information to your consultation appointment.